Martinique
An exciting day in Martinique. In the morning we boarded our local pilot who accompanied us up to the port. After a stunning moring here, we were the first ships to let go of the moorings. Later in the evening we passed over the deepest point of the Atlantic, the Milwaukee Deep, which reaches a depth of 8962m or 29,400 ft.
Nassau
After picking up the pilot we moored early at 6:30am which allowed us to see a great sunrise. Unfortunately it was a short day ashore because we needed to be back on board by 1:00pm. This left us with just enough time to have lunch amongst the pink buildings from the colonial era..
St. Thomas
After having circumnavigated the island of Eleuthera during the evening, we continued south east the Atlantic on the way to Saint Thomas. We reached our port at after some delay overnight because of the weather. At least we were able to go ashore into St. Thomas around noon.
St. Thomas
Magens Bay
Jersey Bay
Great Bay
Barbados
---
Carribean
Sainte Maxime
French Riviera
Curacao
Nice
Cannes
Marseille
St. Tropez
Fort-de-France
After maintaining a south-easterly course through-out the night, we made our way to Fort De France. It was a short day here. We arrived shortly before noon and had to be back on the ship by 4pm. The sky was mostly cloudy and we had a few showers so it wasn't the best day for site seeing.
St. George
Today is Friday and we approached Grenada Island from the north-west and docked at 7:00. We are able to go ashore until 3. While here we took a local tour to one of the outposts most remembered by locals for the US invasion in 1983. Overnight we would make our passage to Bonaire over the Grenada Basin.
Kralendijk
After navigating around the southern tip of Bonaire, we made our final approach into Kralendijk at 10:30. Today we were able to stay ashore until 19:00 (5pm). We rented a golf cart and did some local site seeing, eating and chachki shopping.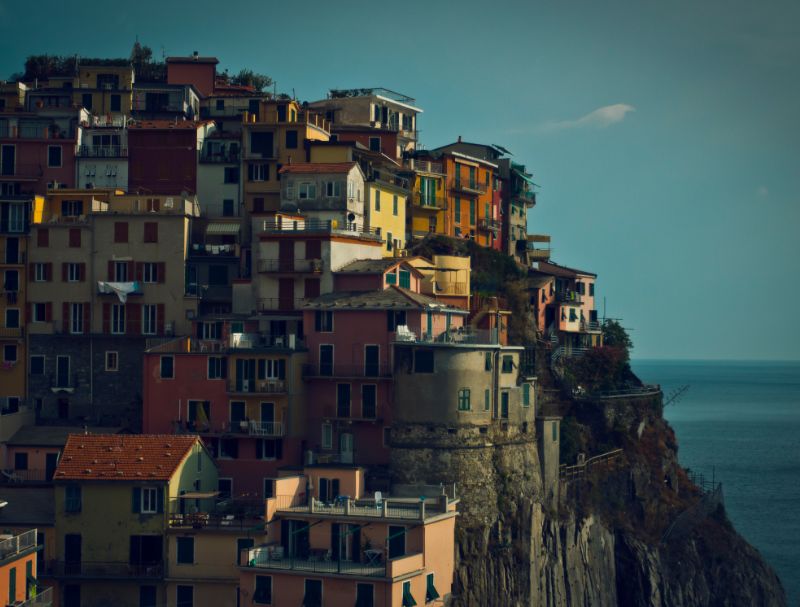 Italy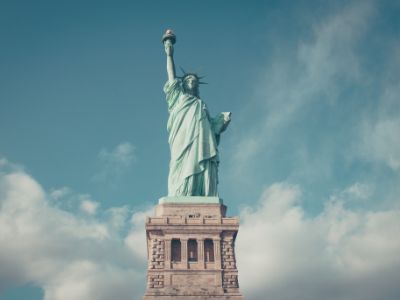 New York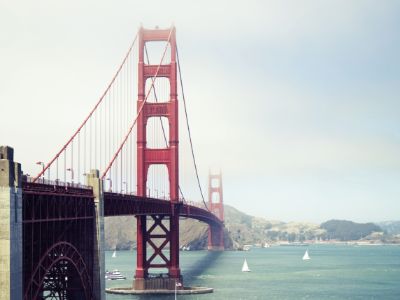 San Francisco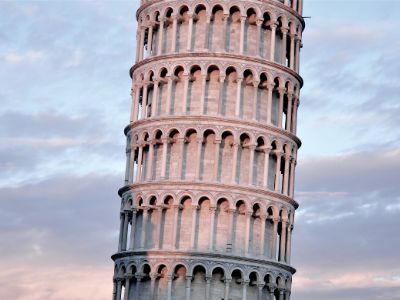 Pisa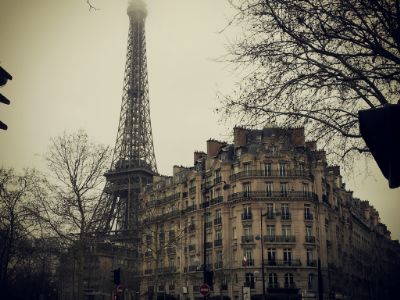 Paris
THE STINGRAYS
Stingray City
June 15, 2018
This video was from our most recent cruise to the Caribbean. This little tour out to Sting Ray City Our trip to Grand Cayman was pretty cool. It was a fantastic experience to be cruising on a catamaran to what seems like nowhere into to the ocean, only to eventually stop at this place and get out of the boat to pet the Stingrays.
---
ICE CARVING
Ice carving demonstration,
June 10, 2018
These were daily shows at the pool side on the Lido deck of the Carnival Dream. They also showed how the towel displays were made. Most mornings we would be surprised by a cute little towel animal left on our bed from room service. This location on the ship is where most of the major fun activities happen. The sail away party and mega deck party has a great turnout.